Etha, drug development consulting, offers expertise to optimize both strategic and tactical matter in early drug development for pharma, biotech and other individual clients. Etha provides the know how for the development of medicines in a variety of therapeutic areas and geographic regions, enabling project-driven solutions.
Etha provides drug development consulting in early clinical stages, for clients with different needs and objectives:
Pharmaceutical companies, when high work load or lack of resources make outsourcing an alternative.
Biotech companies, when guidance and external clinical and drug development expertise is needed to plan and conduct early clinical development.
Physicians and specialists,when the preparation and the execution of investigator initiated clinical studies requests advise about specific aspects of the study design, good clinical practices (GCPs) or regulatory requirements.
Companies, biotech, physicians and specialists when additional help in due diligence activities or in preparation of publications and posters for upcoming meetings and conferences is needed.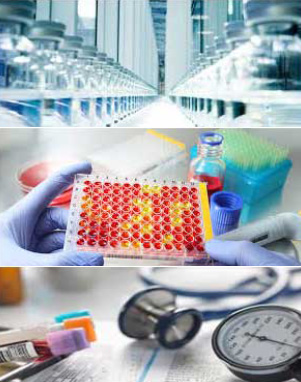 OUR SERVICES