V. Teneggi (MD), Etha managing director, has more than 25 years of experience in drug development within major and small pharma companies, in an international, multicultural environment and different geographic areas (eg: Europe, north America and Asia Pacific). Over time, he has gone through diversified roles and functions as Clinical Medical Expert, Head of Drug Surveillance, Head of Phase II-IV Clinical Research, Head of Early Development & Clinical Pharmacology. In these roles he has matured an extensive and deep knowledge of clinical drug development (ie: early and late phases) in multiple therapeutic areas (ie: cardiovascular, liver, lung diseases, neurosciences, virology and oncology), and different disciplines as clinical pharmacology, drug safety, pharmaco-vigilance and biomarker strategy.
V. Teneggi has received his medical degree at the University of Rome "La Sapienza", where he specialized in Lung Diseases and, subsequently, in Internal Medicine. He has gained also direct medical experience with both, in and out-patients, as general practitioner and specialist.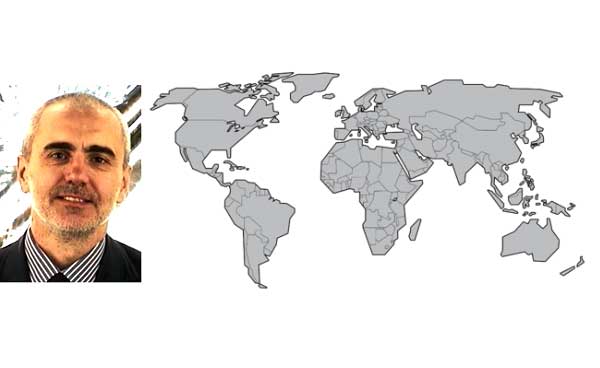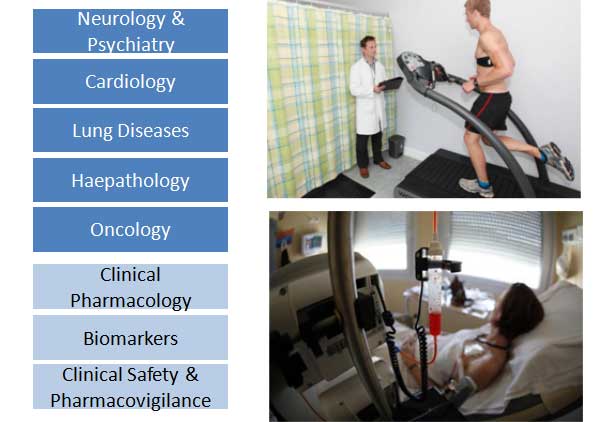 He has published scientific articles on major journals and made communications to conferences on the field of cardiovascular, lung, smoking addiction, neurosciences, oncology, as well as early clinical development and biomarker implementation.
V. Teneggi is co-author of book chapters and patent invention on the same fields. He is a regular member of the: Physicians-Surgeons and Dentists Association of Rome; American Society of Clinical Oncology; European Society of Medical Oncology; American Society for Clinical Pharmacology and Therapeutics.
Having fostered a robust medical and clinical drug development expertise as well as a multicultural ad entrepreneurial spirit, during a career in large and small companies, V. Teneggi confers to Etha a unique position to understand and address the specific challenges and needs of his clients.